Planetarium In A Box 
Astronomy software is like a planetarium and a spaceship in a box.
Travel through-out the Solar System and into the galaxy beyond.
See close-ups of stars and planets. Explore the Moon and the rings of Saturn.
Navigate deep in to the outer reaches and see Pluto and its moons.
Go beyond our own Milky Way Galaxy and experience the universe.

There is so much to see and enjoy with this software. From the true beginner to enthusiast backyard stargazers alike, planetarium software like this will open up space to you from the comfort of your favorite chair.

3D ASTRONOMER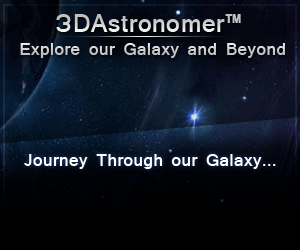 As a child, I dreamed of someday exploring the great unknown: the vast universe beyond our Earth's atmosphere. Of course, not being an astronaut chances are that I will never get to the stars. I figured the closest would be my own back yard on a clear night.
Until now! I am excited to introduce a space simulator, 3D Astronomer. Now you can explore the wonders of the universe- and you can do it safely in the comfort of your own home.
3D Astronomer is like Google Earth, but for the entire solar system and beyond. They have taken data gathered by the European Space Agency, including imagery, telemetry, and positional data for planet, asteroids and stars, and mapped it in 3D. The program is easy to use, with basic settings a child can manipulate. The program is suitable for educational purposes, for space enthusiasts, and professional astronomers or astrophysicists. Get up close and personal with the red sands of Mars, the moons of Jupiter, the rings of Saturn, or the blazing surface of the sun. Visit the searing surface of Venus.
There has never been a space planetarium program like 3D Astronomer. It can take you anywhere in space you want to go, and show you the wonder, beauty and the vastness of our galaxy… and beyond.
And for those of you who want it fast,the basic addition is available via download. For extended video features there is a four-disk package as well.

3d Astronomer!
STARRY NIGHT COMPLETE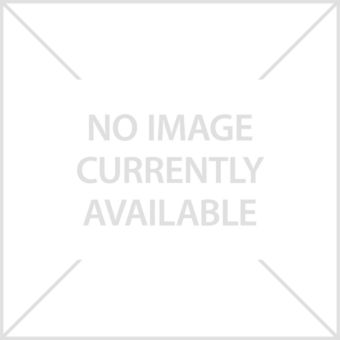 STARRY NIGHT ENTHUSIAST
STARRY NIGHT PRO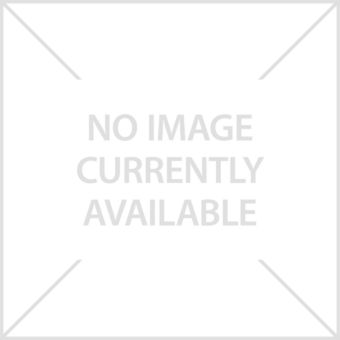 STARRY NIGHT PRO+
Start your stargazing hobby from the computer then move to the backyard.
Use Planetarium Software to get you started.
You can even program it to your location so you will know exactly what's overhead when you look up.
planetarium to astronomy telescopes
Celestial Solar System
› SOFTWARE